OCTOBER 30, 1913  TO  DECEMBER 30, 1980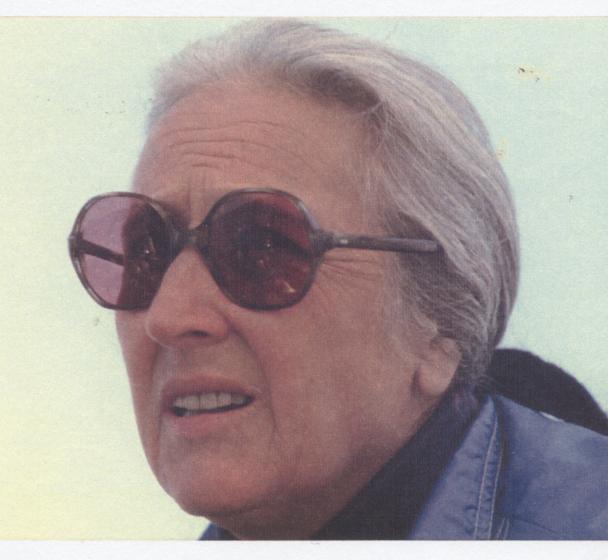 Mildred Emma Wagner Close was born in North Platte, Nebraska in 1913.  She and her parents came to the Pacific NW in 1924. Millie was an only child, the daughter of a very fearful, frail mother.  Millie was the opposite – fearless, independent, the eternal optimist, adventurous, strong willed, strong physically and passionate about life.     She married  Leslie Durward Close and lived in Monroe and Tacoma prior to moving to Everett in 1952.  Millie's son Chuck was born July 5, 1940 in Monroe.  Millie's husband was a sheet-metal worker, plumber and inventor who made many of Chuck's toys during World War II.  When Chuck was eleven his father died.  After he died, Chuck and Millie became very self-sufficient.  Trained as a classical pianist, Millie had taught piano at home, but now she took a full-time sales job to support the family. As a single mother Millie worked her hardest to make sure Chuck had every opportunity.  She took him to see "Art Galleries" ,  art at Volunteer Park, Seattle Art Museum, and concerts.  She supported Chuck at school and sacrificed to send him to college.  There was never a question about Chuck going to college. Even when a high school counselor said that "Chuck was not college material", Millie encouraged him.   Millie went back to school herself and took art courses to keep up on the latest art techniques, artists and terminology.  She painted under the direction of Russell Day at Everett Community College.  She learned about "value" and "intensity". Millie was so proud of her son as he advanced from Everett Junior College, to the University of Washington, accepted a Fulbright to Europe, and entered Yale.
Millie was a member of Memorial Baptist Church.  She was active as the church organist and deaconess during the tenure of Rev. Pruitt.  Millie and Chuck taught Sunday School.  Millie drove a bright red MG convertible sports car which was just like her passion for life.
Around 1965 Millie met an architect name Reichert, designed and built her first house overlooking Lake Stevens.  Her son Chuck, who was  attending college, helped whenever he could.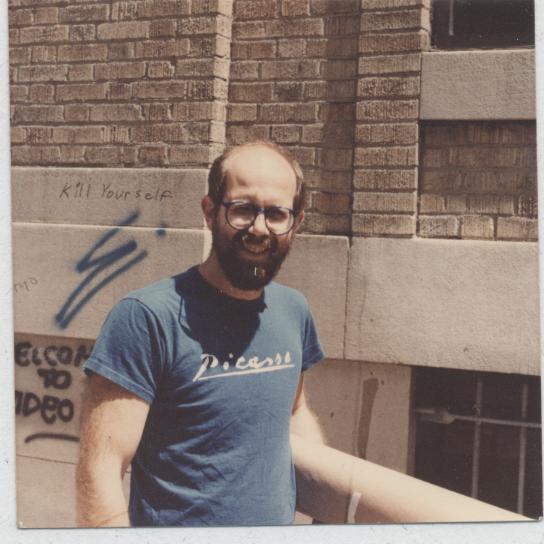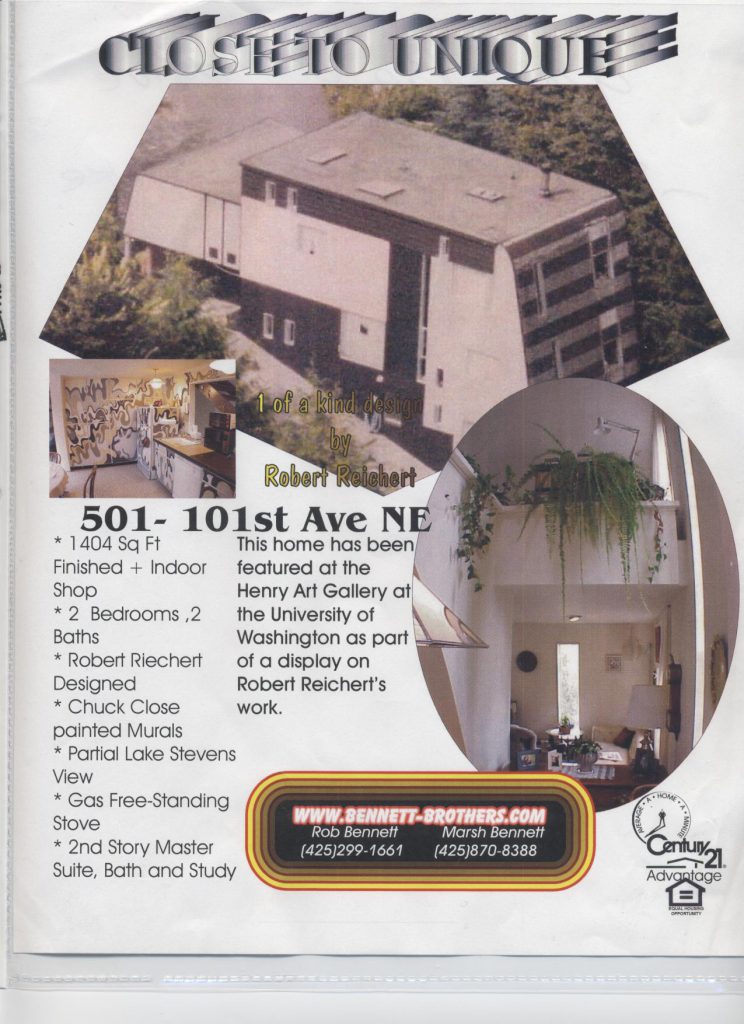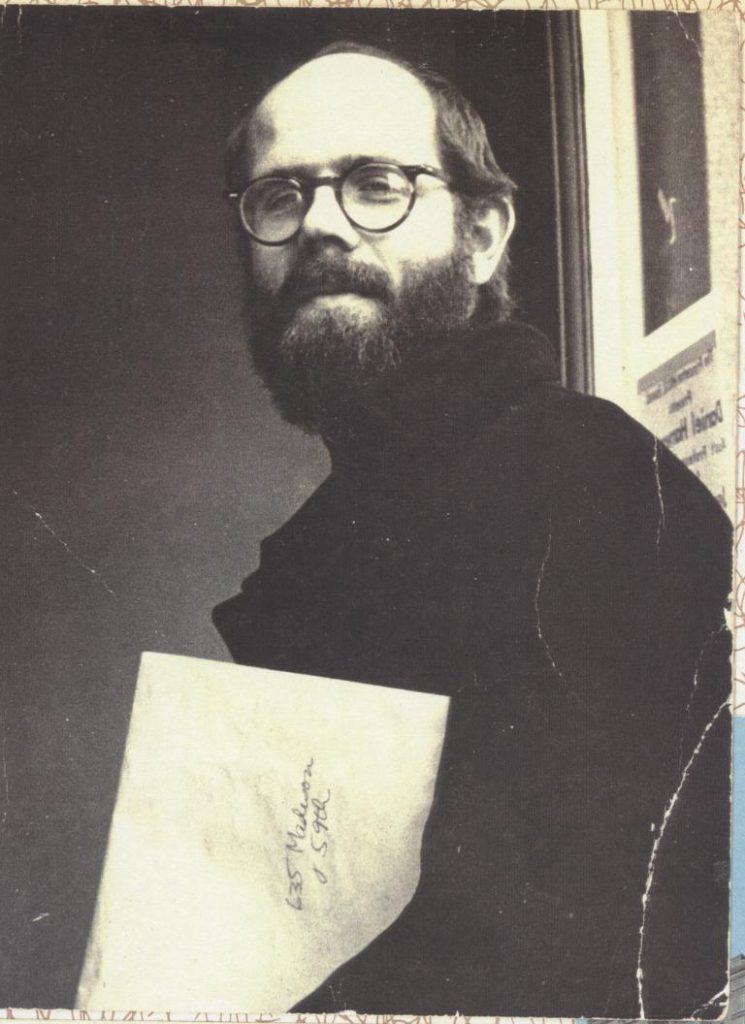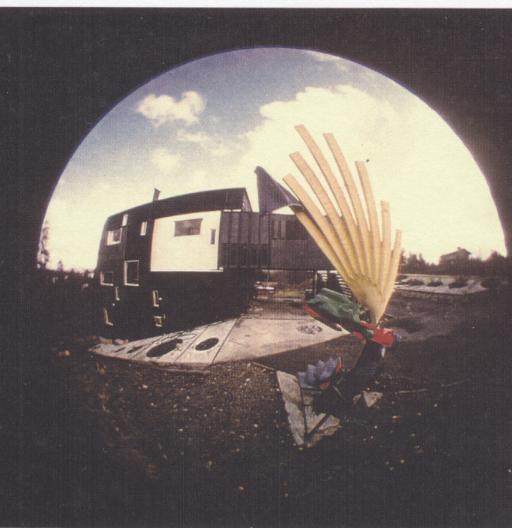 Millie was active in the Mountaineers and an avid skier.  Whenever the weather permitted she would put her long black Hart skis on her little MG and drive off to Stevens Pass. Later, Millie found a light blue Austin Healy (convertible) which was like her.  Boy was it fast and could turn on a dime. She loved driving this car.  She wasn't afraid to drive up skiing alone or with a friend.  She could put on the chains by herself and return to the driver's seat for a cup of tea from her thermos faster than you can imagine.  Millie worked for Medical Supply at Paine Field for many years before retiring.  She was also active as a Real Estate Agent (Green Gables).  She helped publish a "liberal" newspaper with controversial John Patrick. (A Ralph Nader in the 60's)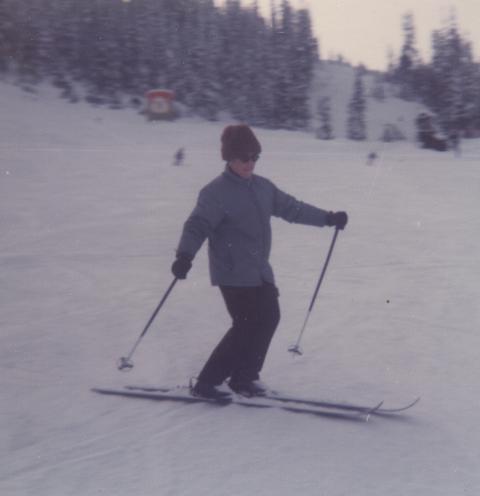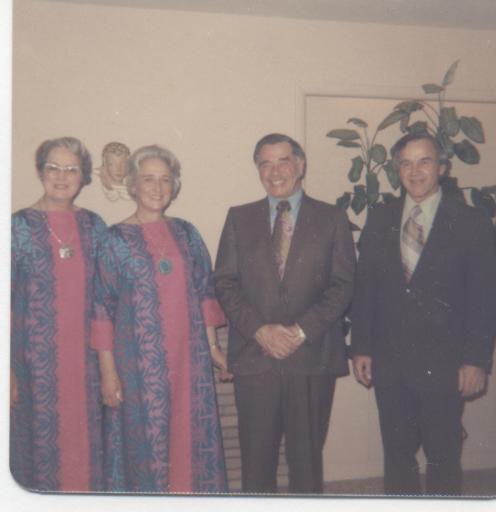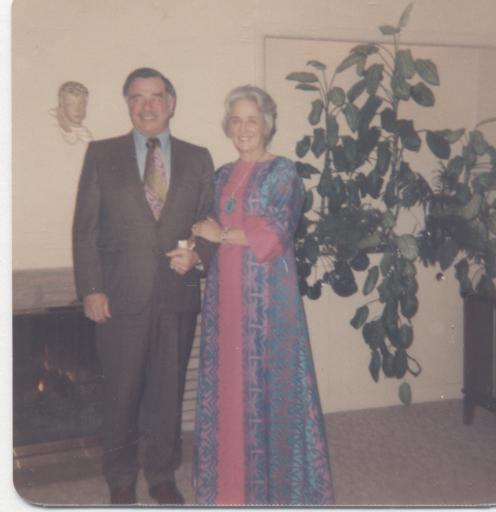 In 1970 Millie married Art Sipprell.  Art had many dreams about sailing and Millie and Art tried their luck at off-shore sailing to Hawaii.  Pictures don't tell it all.  Millie and Art took Navigation Classes, learned to use a sextant and took off down the coast to Ventura, before taking off for the Hawaiian Islands.  See Exerpts.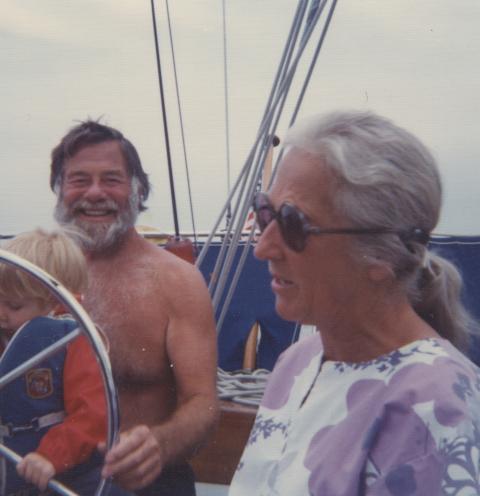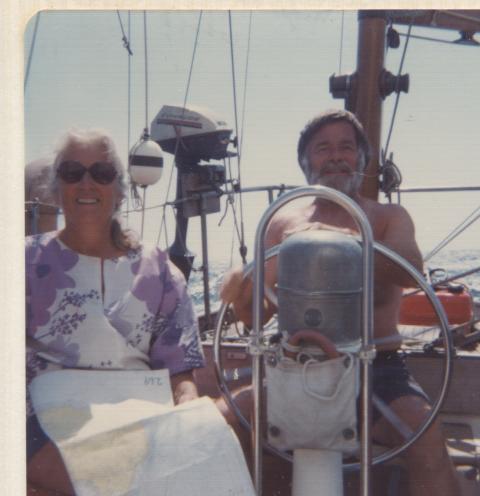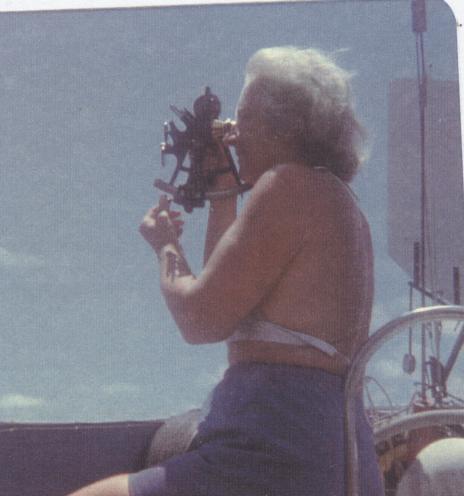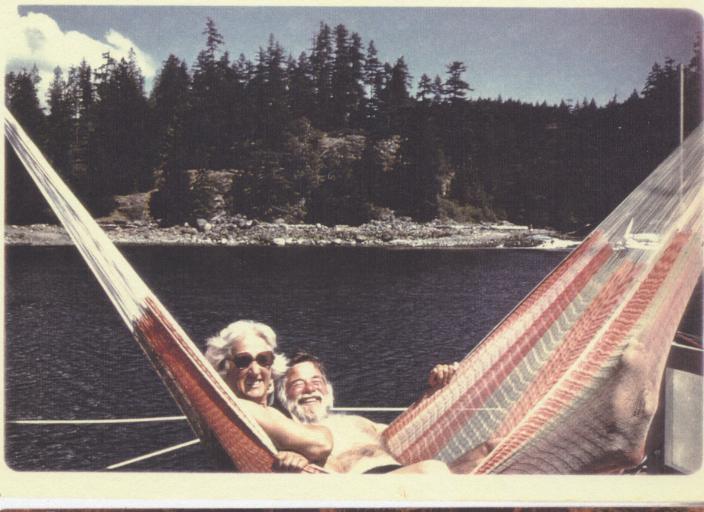 One year 1975 Millie and Art did a "Swap Charter" with  Mort Stavis, Bill and Rita Bender out of Rochelle, N.Y. During the Bicentennial Celebration Art and Millie sailed around New York and out to Long Island.  They visited Chuck, Les, Georgia and G'ma Fanny living on Long Island.  Chuck was in the middle of a painting.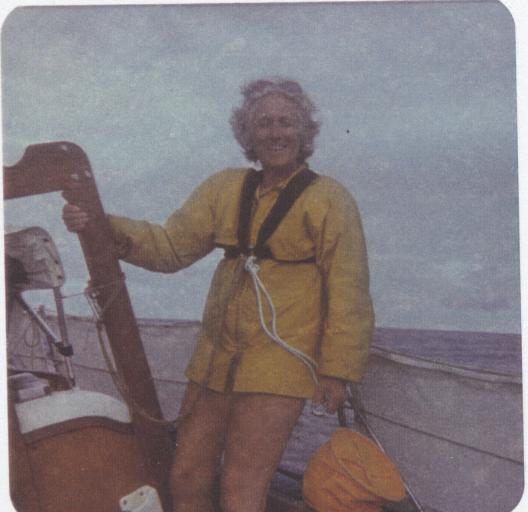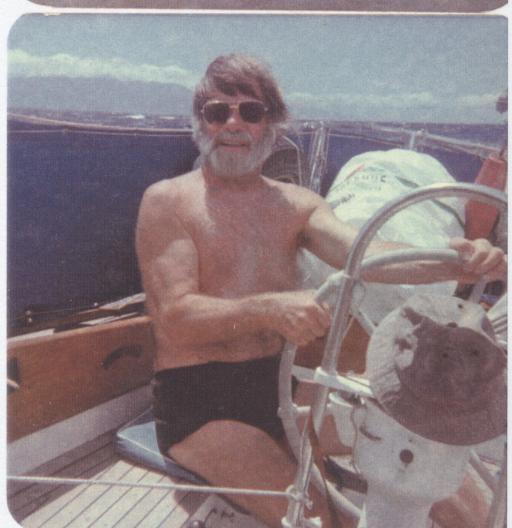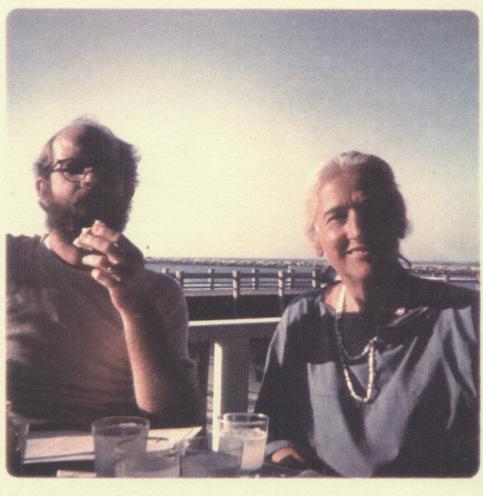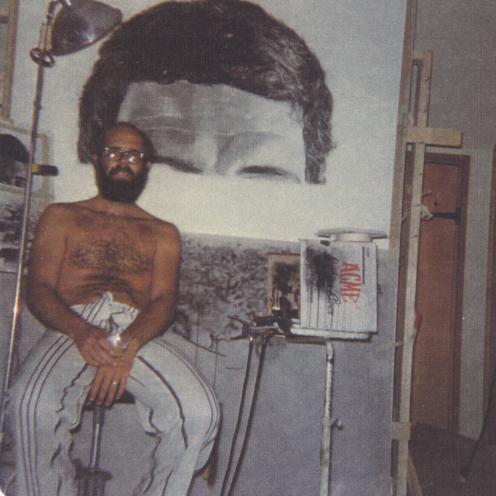 Art and Millie took the family sailing on Arabesque, too.  The grandchildren…Bernie, Benjy, Georgia loved it.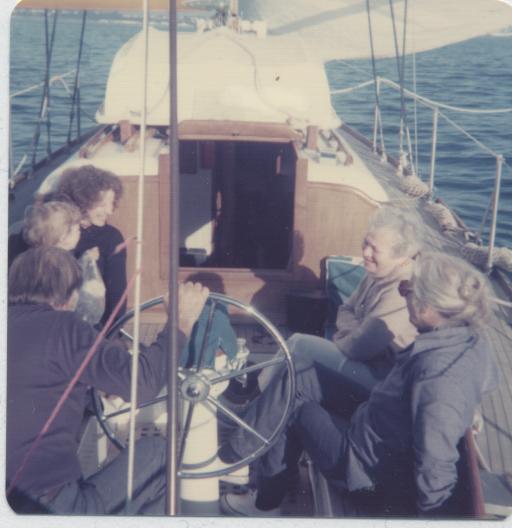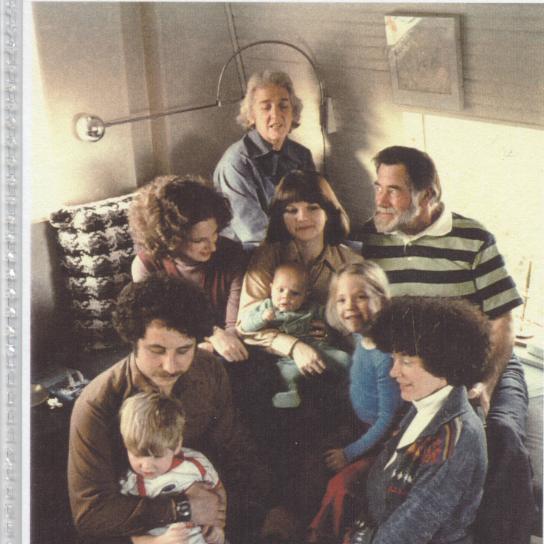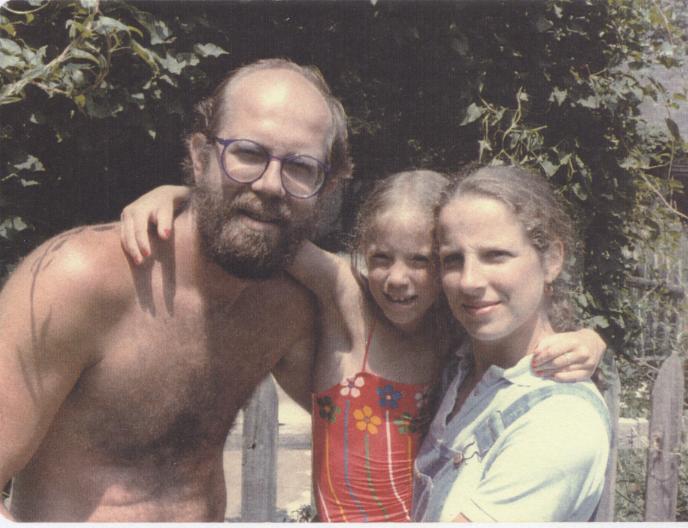 During their many adventures – sailing to Desolation Sound and Alaska
Art and Millie met many life long friends.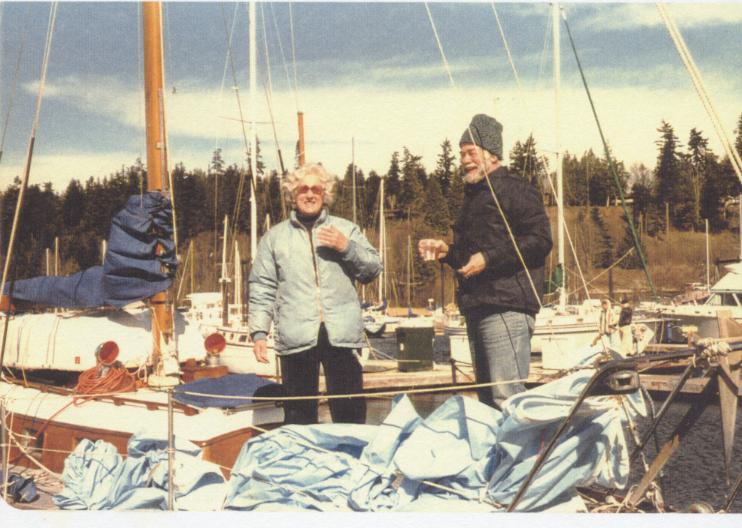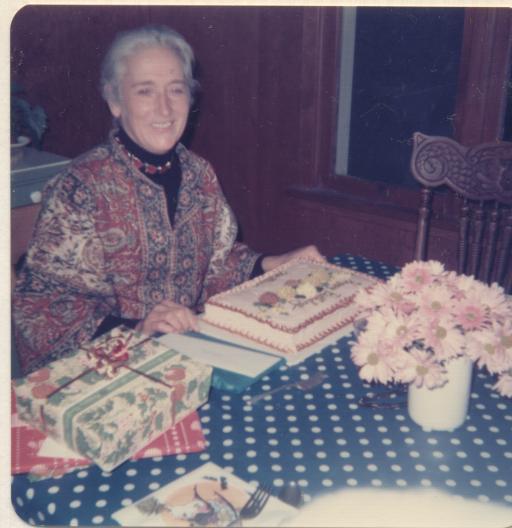 In 1980 Millie died of a massive heart attack.