The photos on this and the following pages came from a family scrapbook in the possession of Jane Hildebrand.  They cover the history of the Granville and Carol Beedle family in Los Angeles from 1924 until the late 1930s.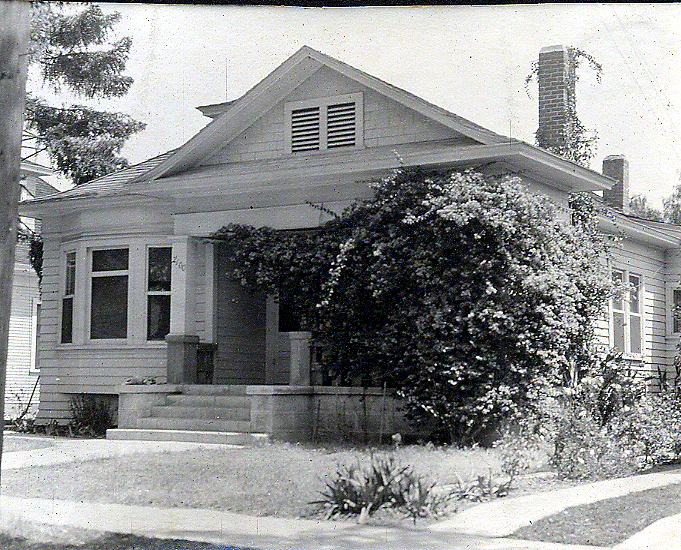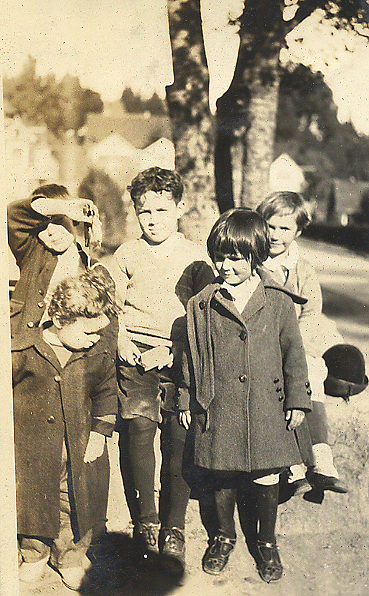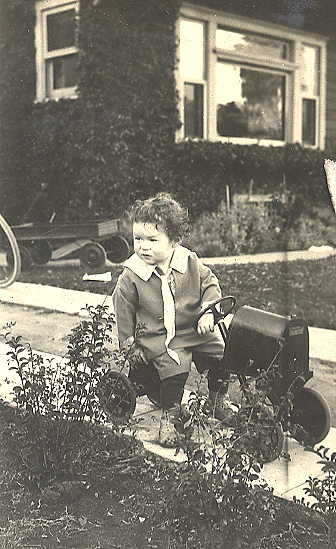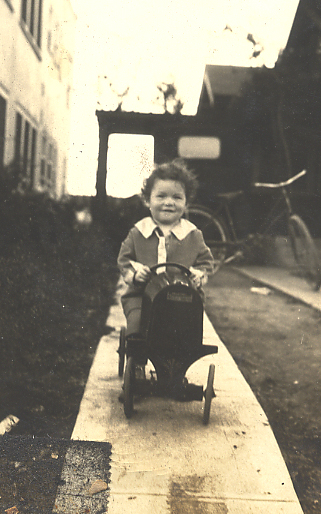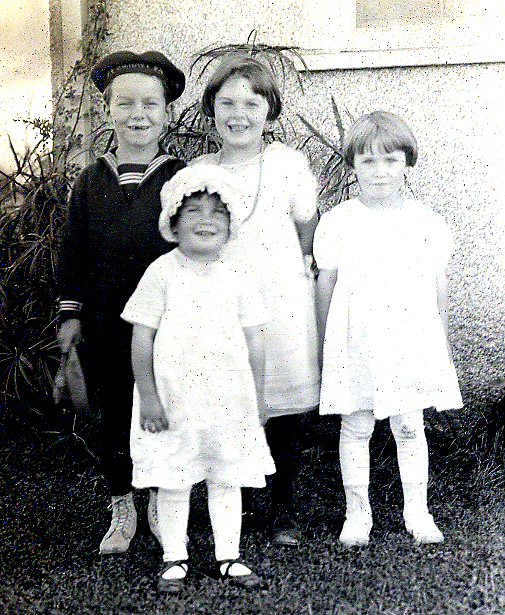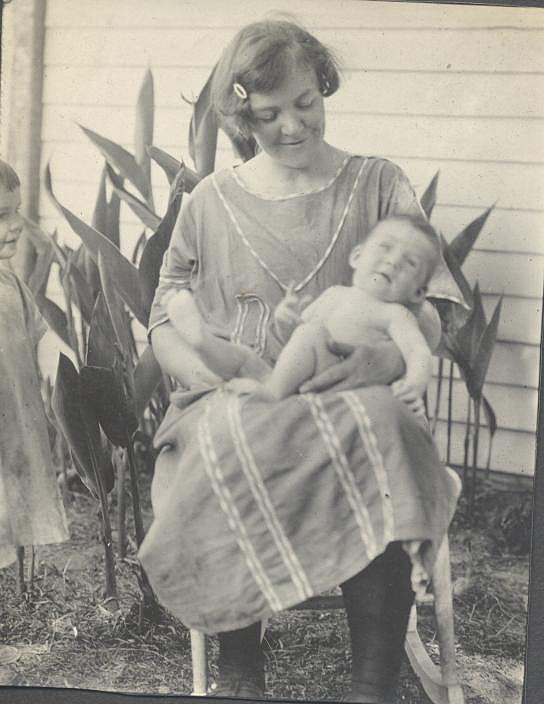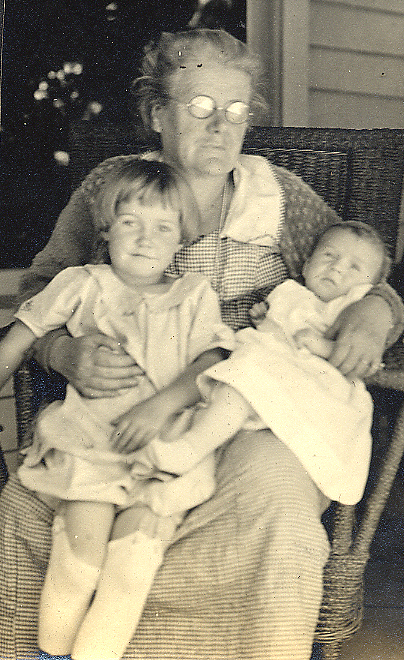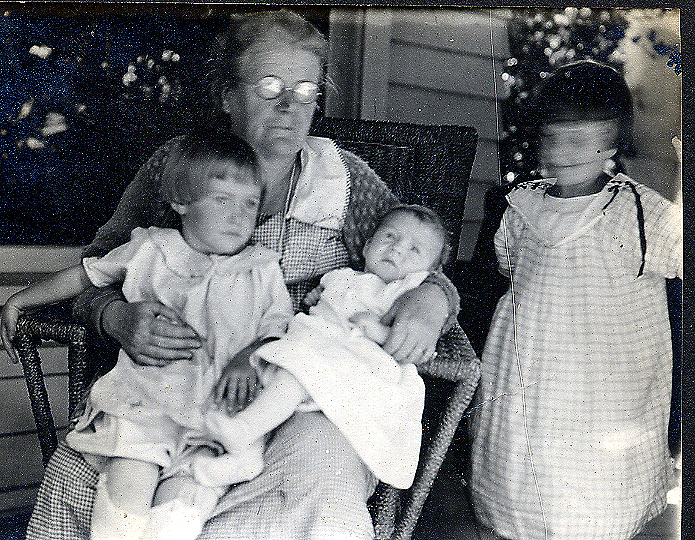 2100 Mariposa Avenue, Los Angeles, CA, September 1924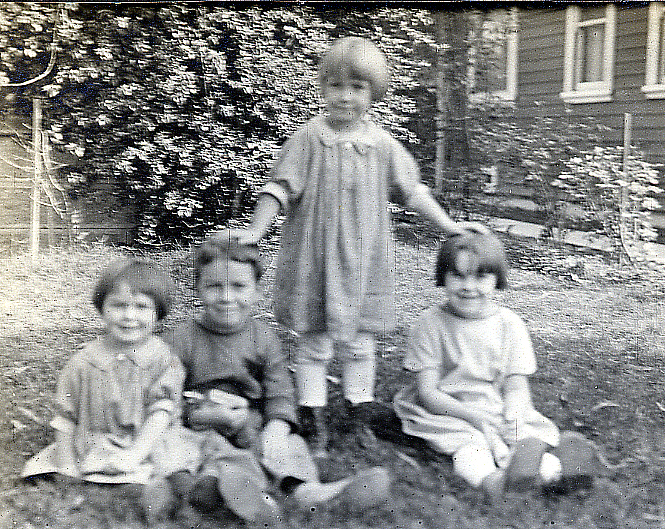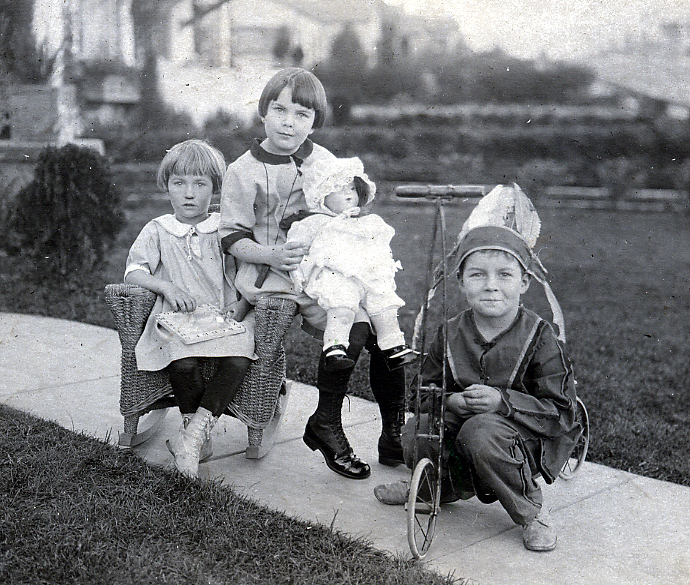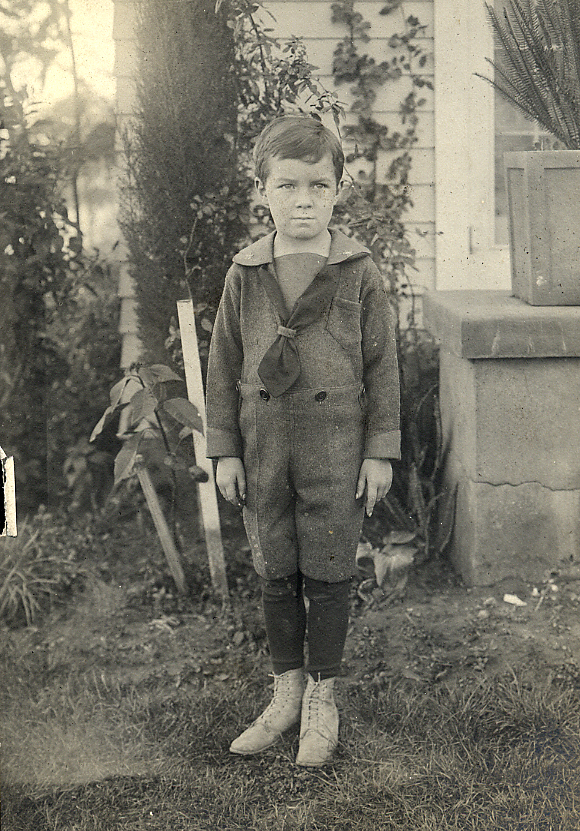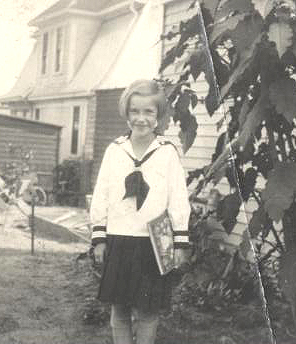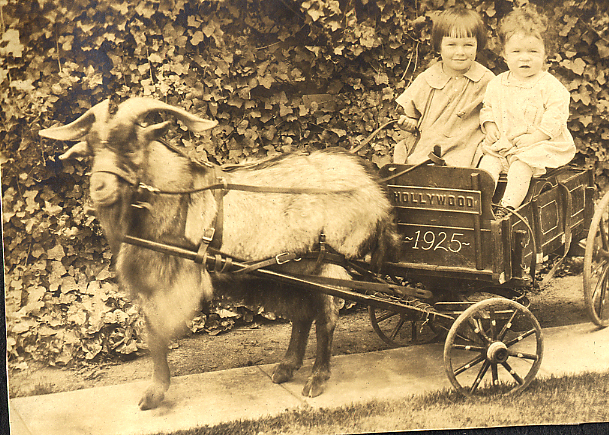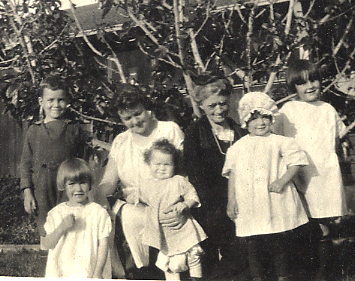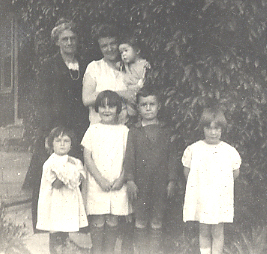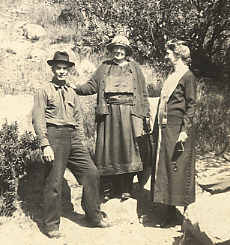 "We spent the Summer of 1925 at home and these pictures were taken during the Summer.  Lynn and Carol and school children now."
"Spring, 1927, Lynn, Carol and Margaret Kay took part in a Spring festival at Ramona school."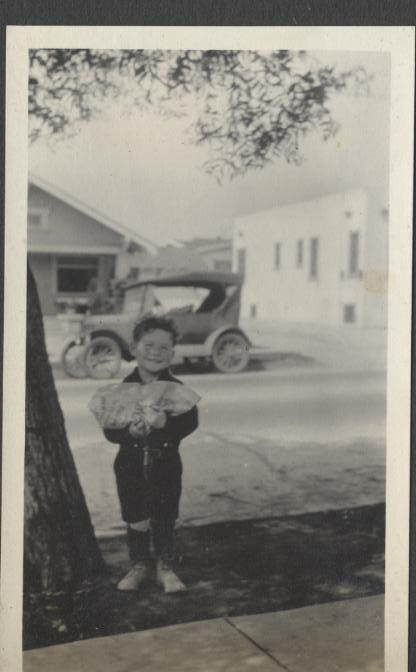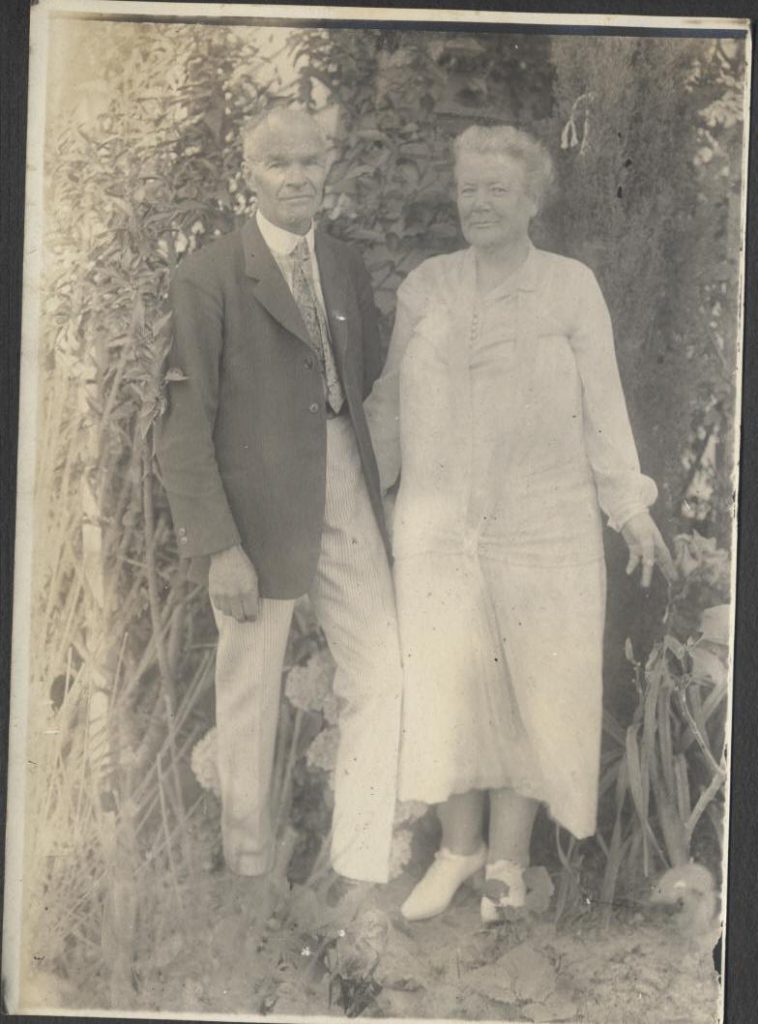 "Mill Valley, 1927.  Home for a week, September, 1927.  Oh the beauty and peace.  It is hard to leave."
"Carol Elizabeth, Rally Day, 1927."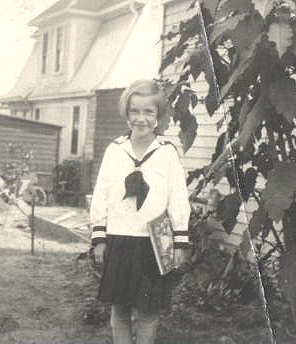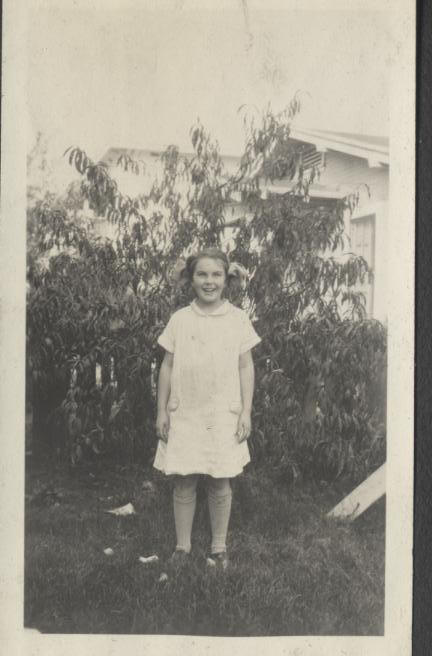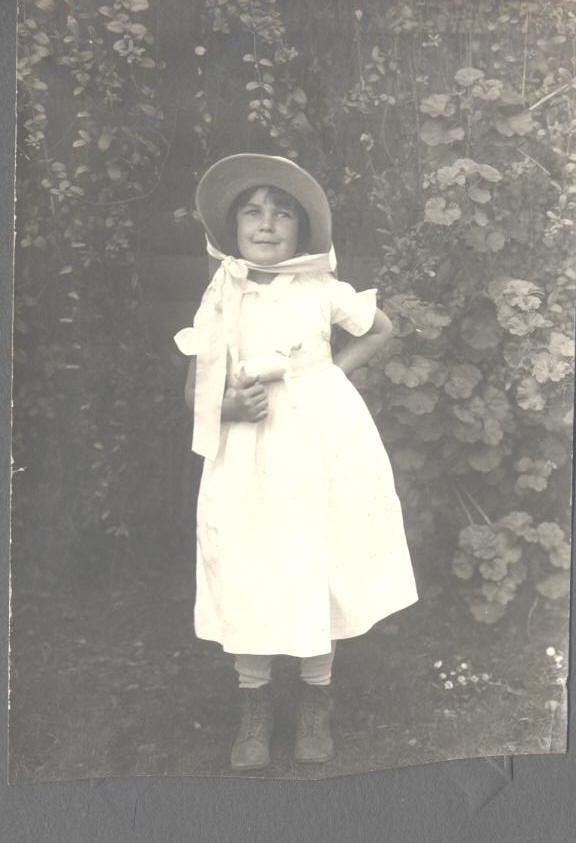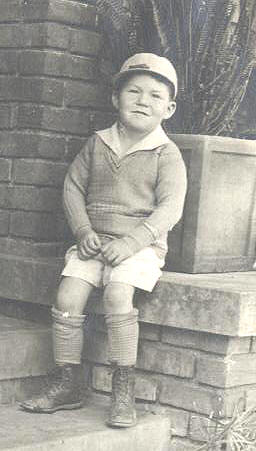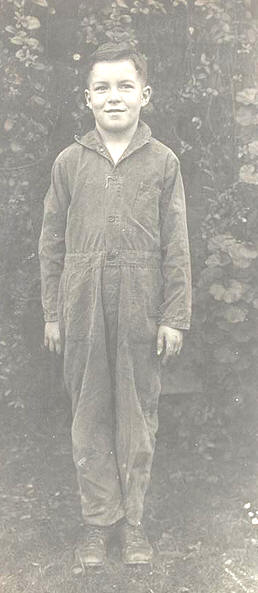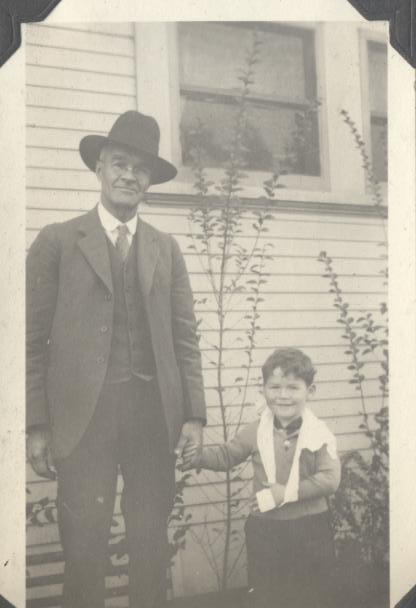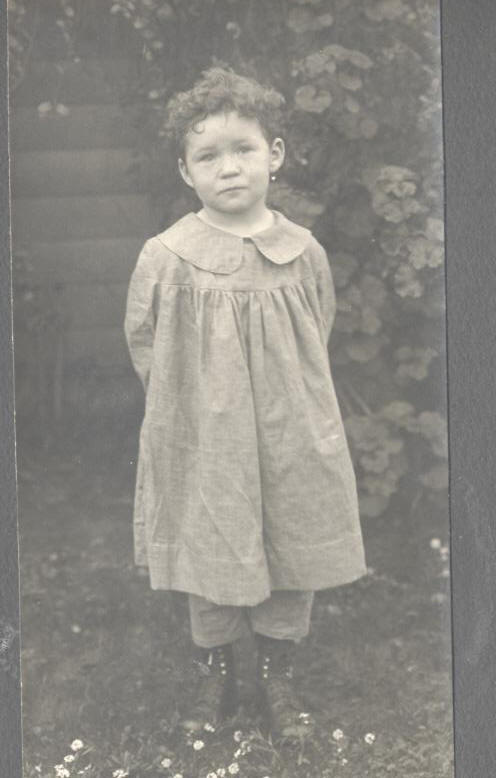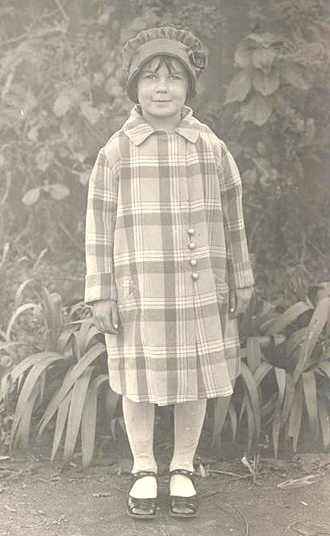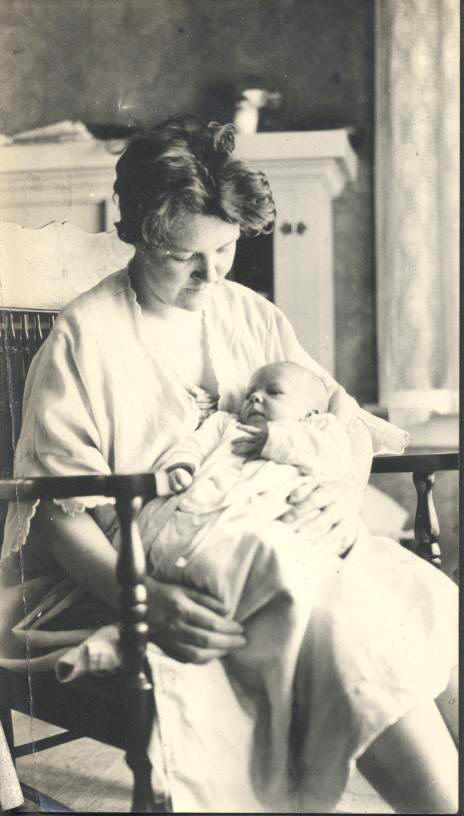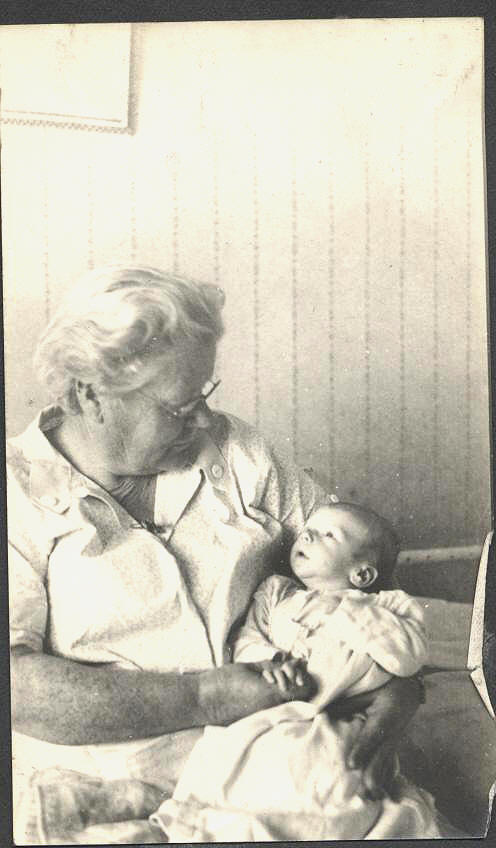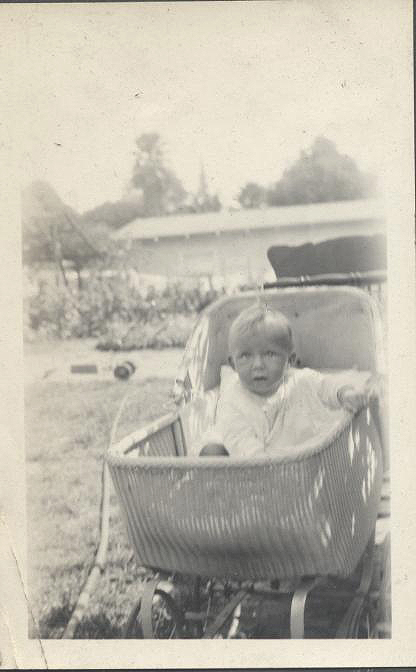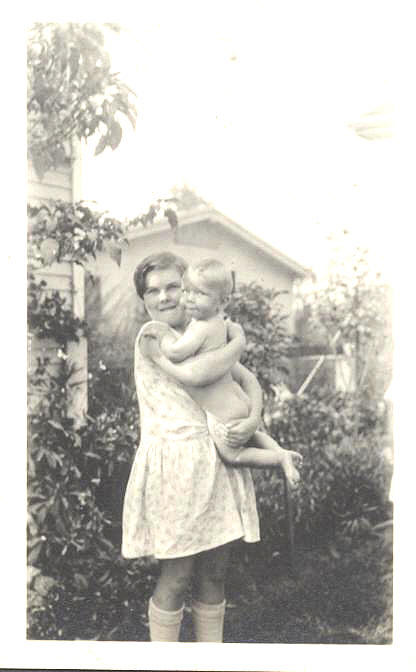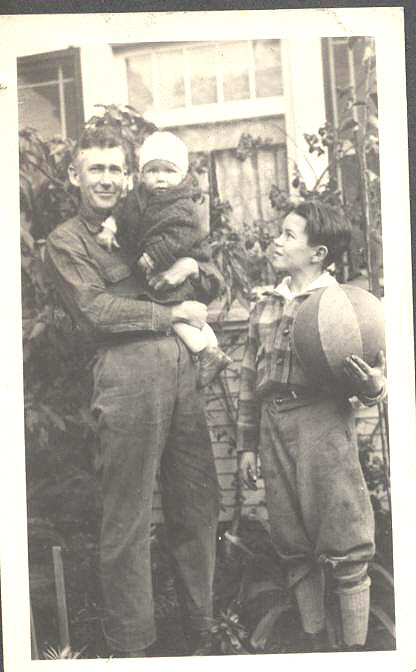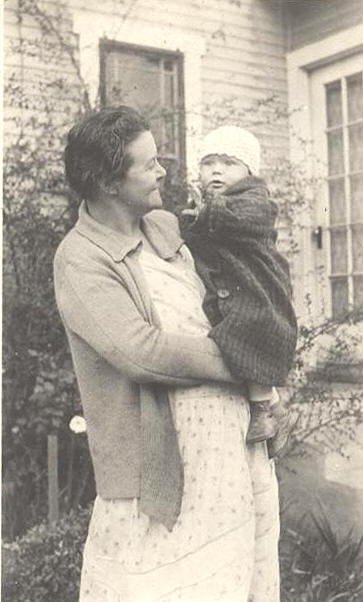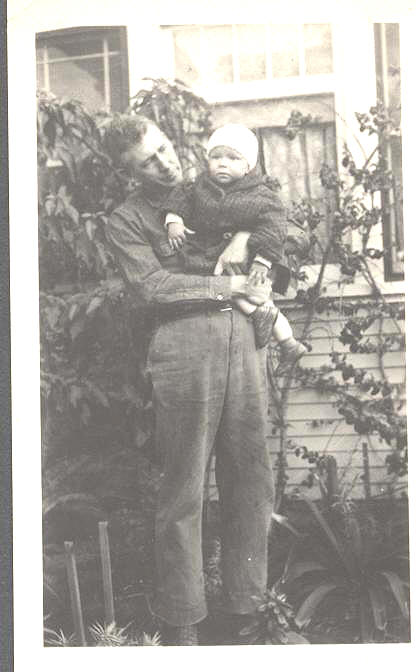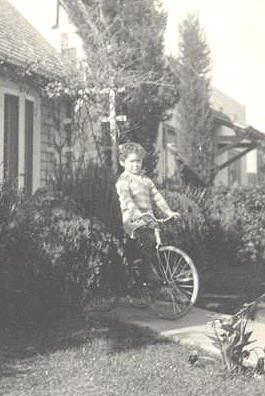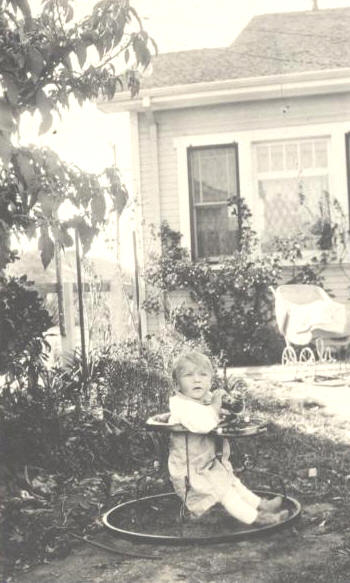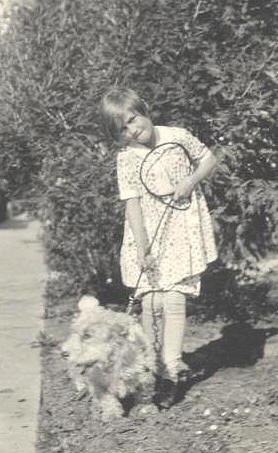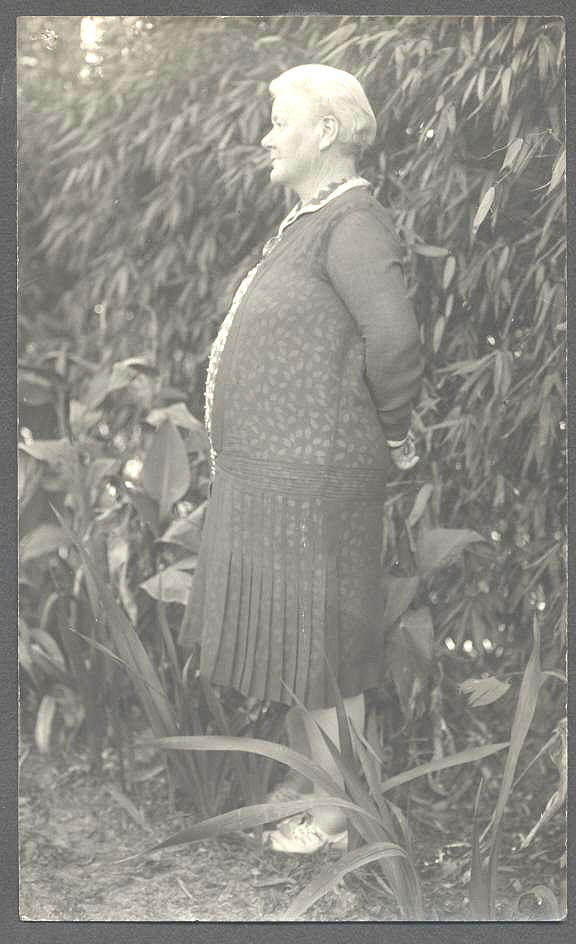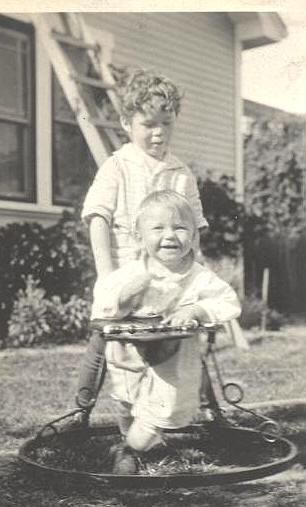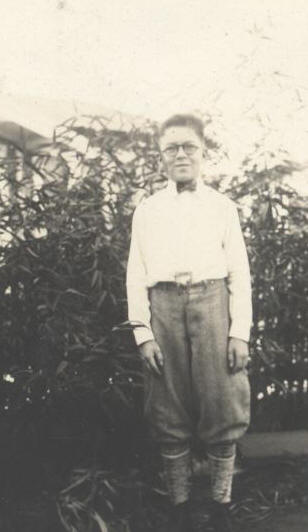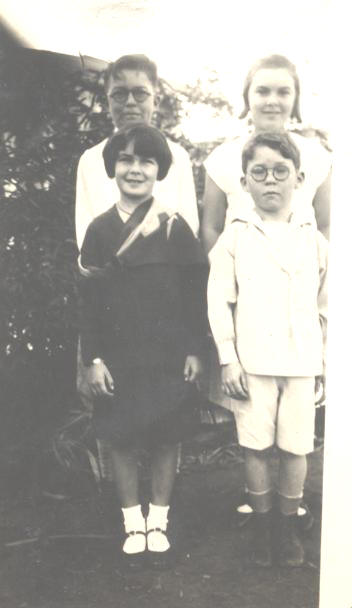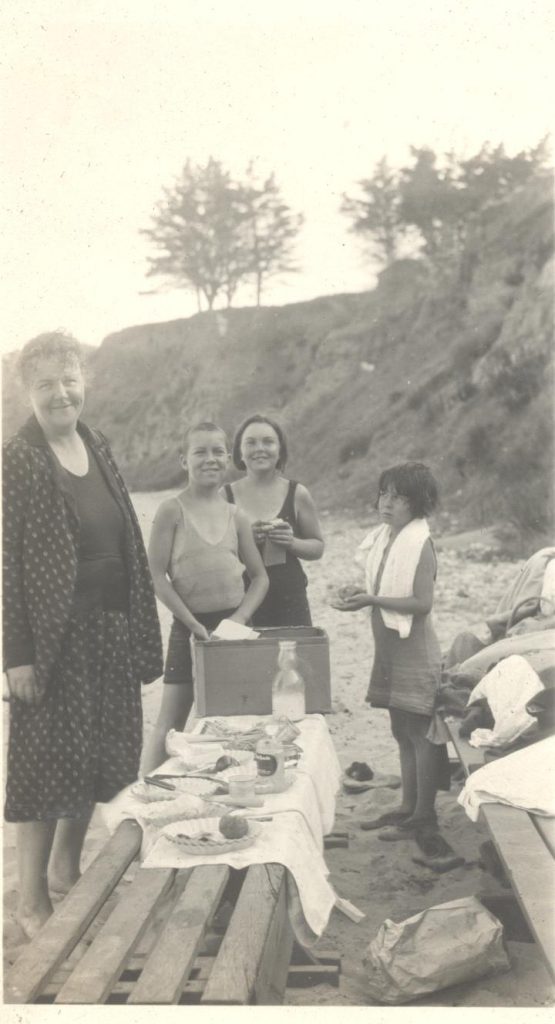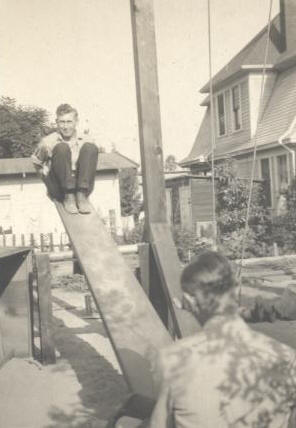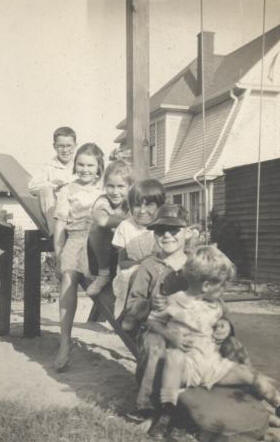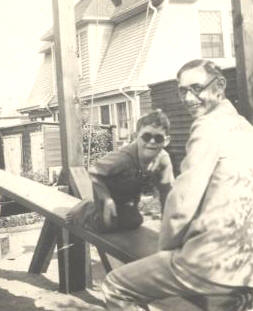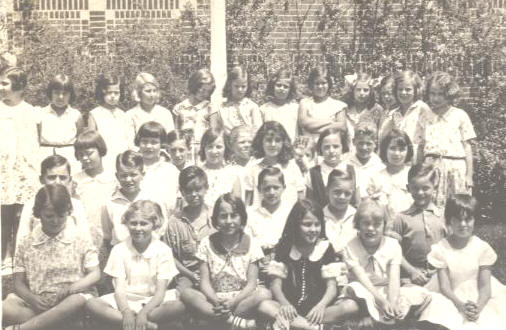 Home again after four years absence, Mill Valley, 1931.